After many years of buying houses built by others and owned by someone else before we bought them, we decided to build our own house. We chose a great lot in a very nice neighborhood. As with many new additions, our lot had been reserved by a builder that we didn't know. We interviewed the builder and he seemed to say all the right things about what he had done, his experience, etc. Even though a little skeptical, we loved the area and the lot so much, we made a deal with the builder to buy that particular lot and have him build our dream home.
A few months into the process, when the house had started to take shape and look promising, our dreams were shattered. When progress slowed and our questioning increased, the builder finally admitted he had a serious financial problem. And, after further investigation, it became clear that he had given us one too. That is a long sad story.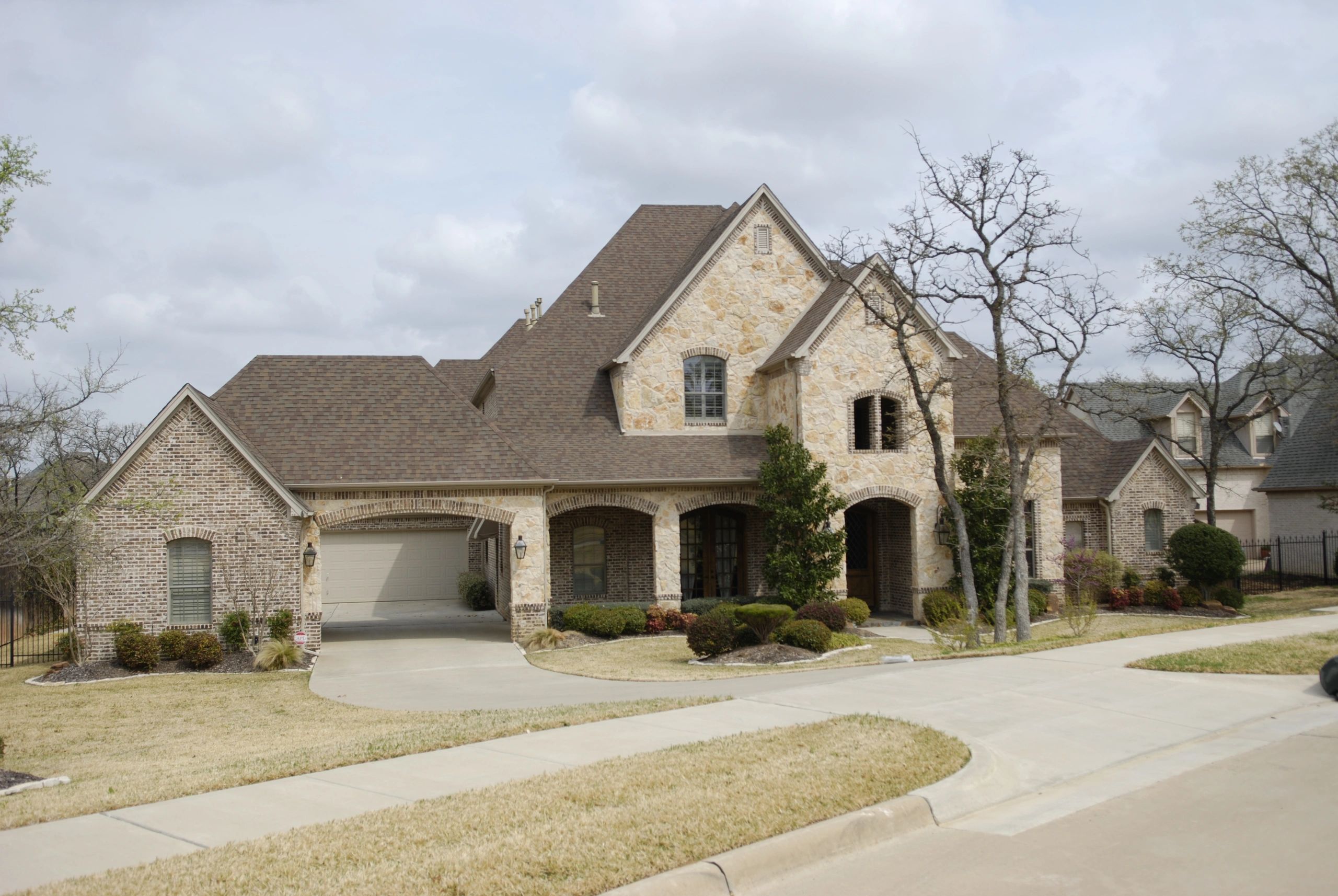 But, here is the happy ending. In the middle of this severe problem and not knowing where to turn or who to believe, we met Bailey Draper. He said, "I can help you and we can get this done". Wow, was that ever the understatement. Our house was almost complete on the outside, but the interior work was just beginning. No sheetrock, paint, wall trim, even most of the electrical was unfinished. The flooring had not started and no plumbing fixtures had been selected, let alone installed.  Oh yeah, no yard or landscaping! The details to make this house of ours a real home were just beginning. That's a broad sense of the mess where Bailey picked up from what the other builder had dumped on us.
Bailey and his team jumped in quickly and helped us make decisions on the things needed to get moving again. He offered suggestions on how to improve some of our earlier ideas, save costs in certain areas and completed our house with the same enthusiasm as if he had planned it from the first day. He turned a looming disaster into a source of great pride. If you have started the building process and find you have a problem, call Bailey. Better yet, if you want to build a new one from scratch you should first talk to Bailey. He is a builder of integrity with honesty above reproach that will bring you ideas and building expertise. You will be proud to have him as your partner.
My best recommendation for you in building your home or finishing the one you have already started –call Draper Homes and talk to the best, Bailey Draper. And, if you want the long version of my experience, have Bailey give you my cell number and I will give you the rest of the story.
                                                                                                                 Sincerely,
Monty                                                                                                                    Monty Standifer